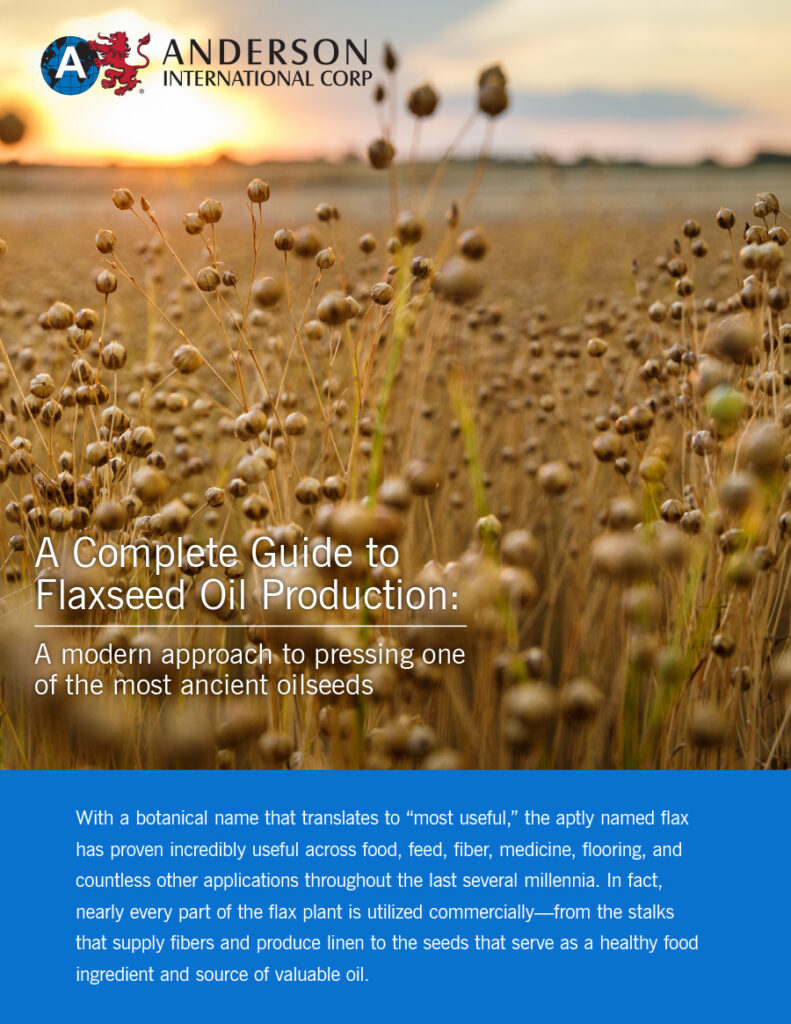 What's inside the eBook?
In this guide to extracting flaxseed oil, we'll examine the history of flaxseed production, compare various processing methods that distinguish edible flaxseed oil from industrial linseed oil, and discover diverse product applications for various lax byproducts as we explore the plant's global market growth potential.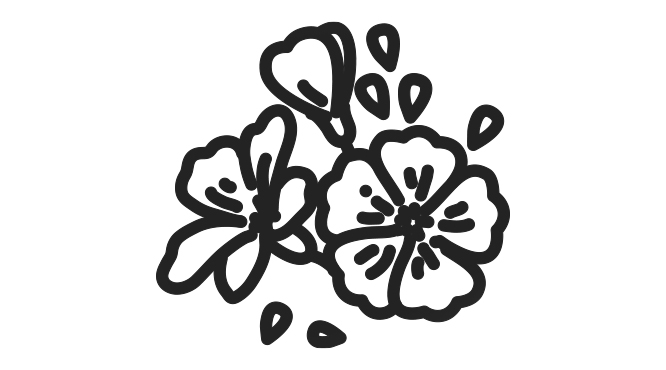 With a botanical name that translates to "most useful," the aptly named flax has proven incredibly useful across food, feed, fiber, medicine, flooring, and countless other applications throughout the last several millennia.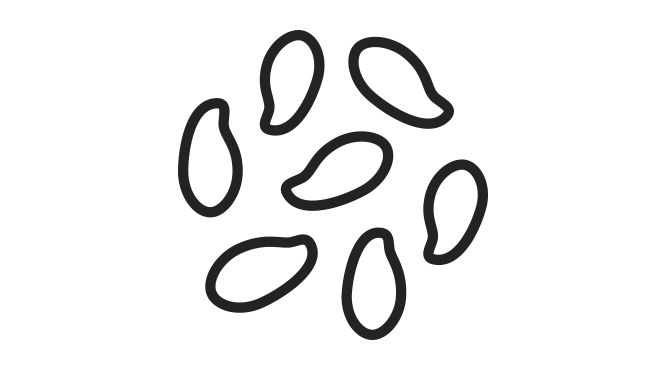 Nearly every part of the flax plant is utilized commercially from the stalks that supply fibers and produce linen to the seeds that serve as a healthy food ingredient and source of valuable oil.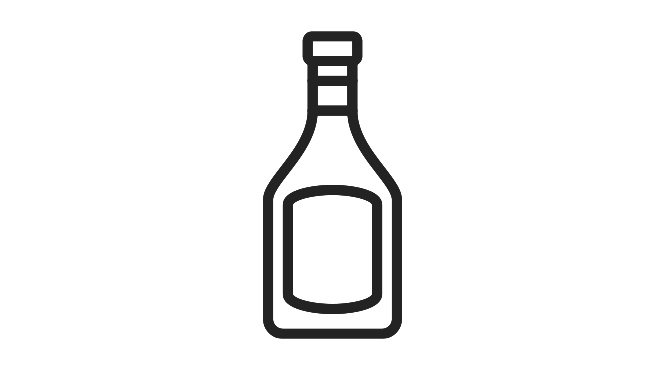 Whether pressed to produce edible flaxseed oil for human consumption or chemically processed with other additives to make industrial linseed oil, the seeds of the lax plant hold endless potential across many different industries.