Oilseed Extraction Equipment
We've designed, manufactured, and commissioned over 12,000 pieces of processing equipment for over 1,000 plant installations in over 100 countries, processing in excess of 100 different materials.
Not only a leading supplier of full-pressing equipment for specialty oil extraction, Anderson also manufactures extrusion equipment for the preparation of low and high-oil-content seeds to minimize utility consumption and maximize yield in chemical and mechanical extraction plants.
Today, Anderson supports clients globally with process expertise, durable equipment, innovative designs and metallurgies, replacement parts, research and development, total plant layouts, installation supervision, and training necessary for optimal performance of the entire system.
Learn more about our growth, expansion, and certifications.
Our systems
---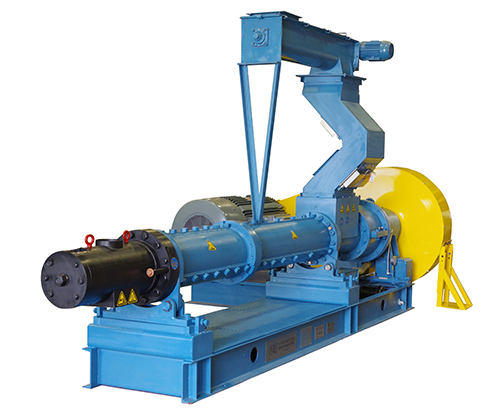 ---
Dox™ Extruder
Mechanically cooks, dries and sheers oilseeds to maximize mechanical extraction.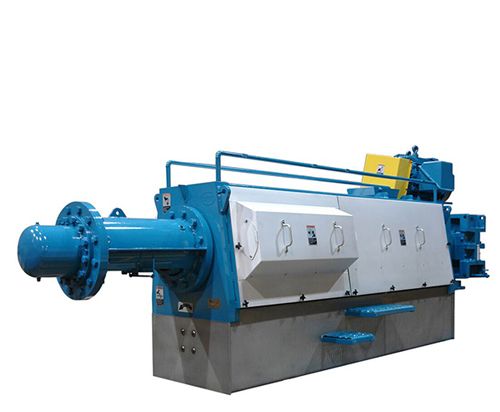 ---
Anderson Expeller®
The most durable and efficient mechanical screw press on the market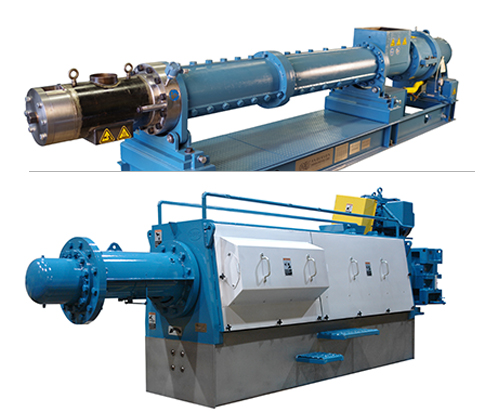 ---
High-Sheer Extrusion
Reduces the number of steps for oilseed preparation, doubles pressing capacity, increases profitability, and extends the life of your oilseed equipment.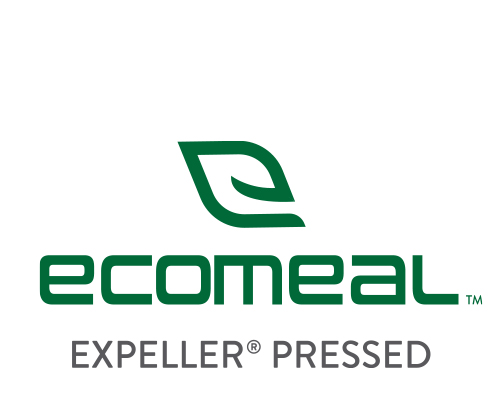 ---
ECOMEAL™
ECOMEAL™ is EXPELLER®-pressed, sustainably-produced, chemical-free soybean meal
---
Solvex™
Solvent extraction that minimizes solvent use while maximizing extractor capacity and oil recovery.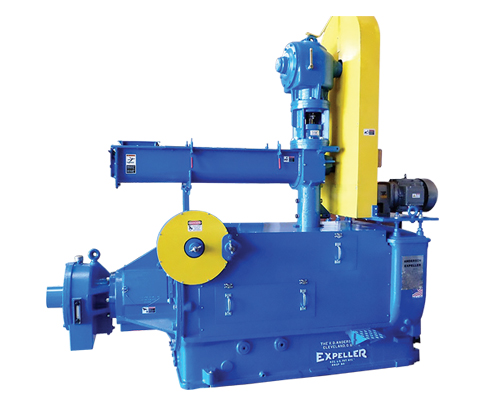 ---
Expeller Duo™
Cold press processing where heat exposure is minimized to offer the highest recovery of oil in a single pass.
About Oilseed Extraction
---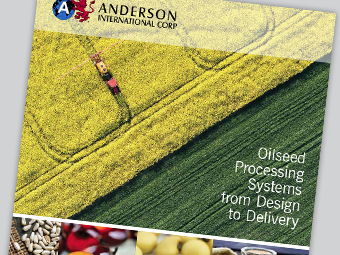 The primary goal of oilseed processing is to extract as much oil as possible from the seed while consuming as little energy as possible. The result: two end products, oil and the leftover solids traditionally called meal.
The two most common methods for separating the oil from the oilseed are chemical extraction and mechanical extraction. With chemical extraction, there is less oil loss, but plants incur higher investment costs while yielding a lower value product.
While oil losses in the meal are slightly higher, around 5-8%, mechanical extraction does not expose the products to any harmful chemicals, yielding a much higher value product.