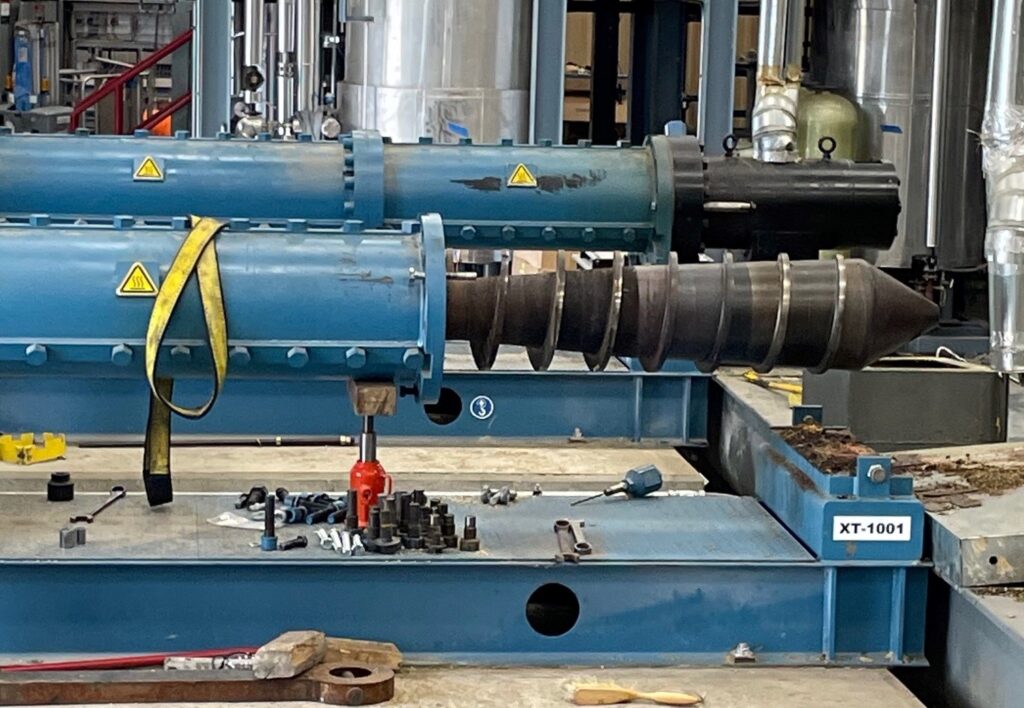 Engineering, Commissioning, Training, and Service
For over 135 years, Anderson International has been delivering solutions for our Customer's most significant opportunities. As a leading equipment, processes, and services provider, we focus primarily on the biofuel, oil, feed, and polymer markets worldwide. Anderson's sales, engineering, and service professionals support our Customers through advanced engineering and application services, installation and commissioning, and the training they need for success.
---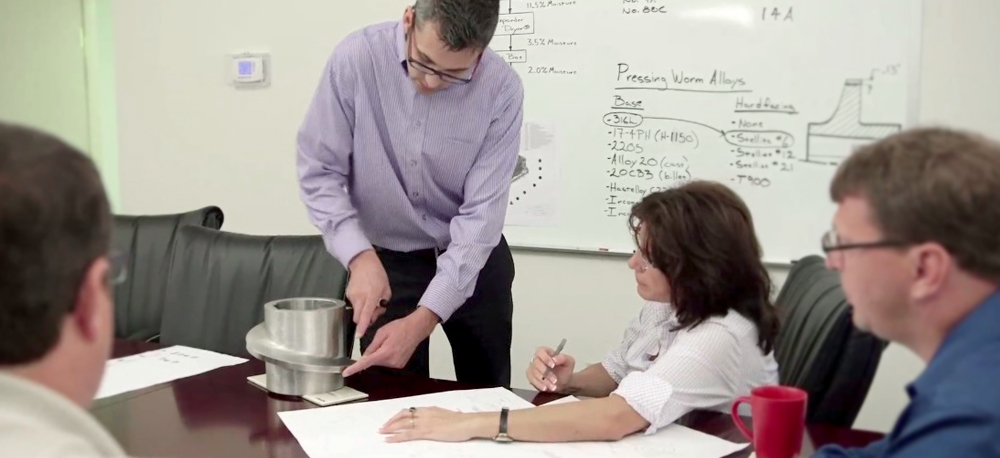 Engineering
From complete plant layouts and new equipment designs to modifications for existing systems and parts, Anderson's engineering team works with customers to implement solutions that drive productivity and sustainability.
---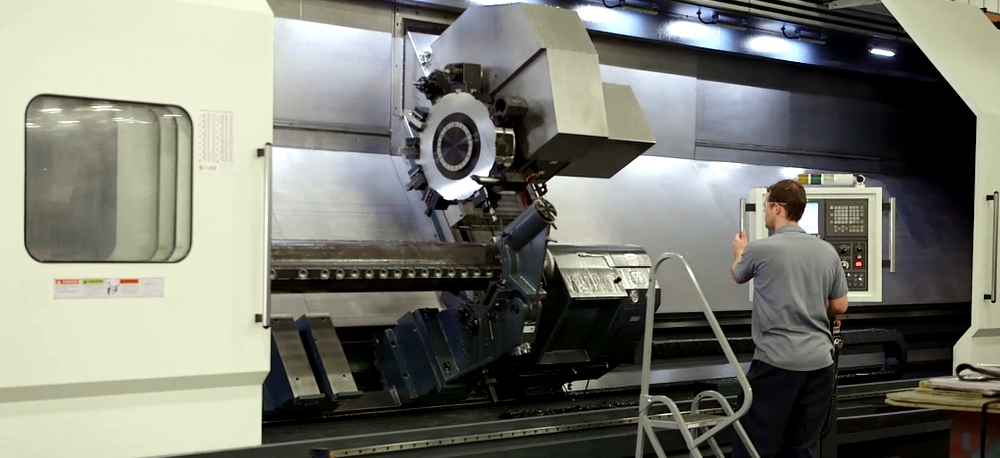 Commissioning
Safety is our top priority. We ensure all systems and equipment are thoroughly tested and meet stringent standards to protect personnel. Whether starting up an entire plant or a single piece of equipment, Anderson supports Customers throughout the implementation process. We collaborate with Vendors, Contractors, and Customers to ensure success. Our commitment to our Customers: Your KPIs are Anderson's KPIs.
---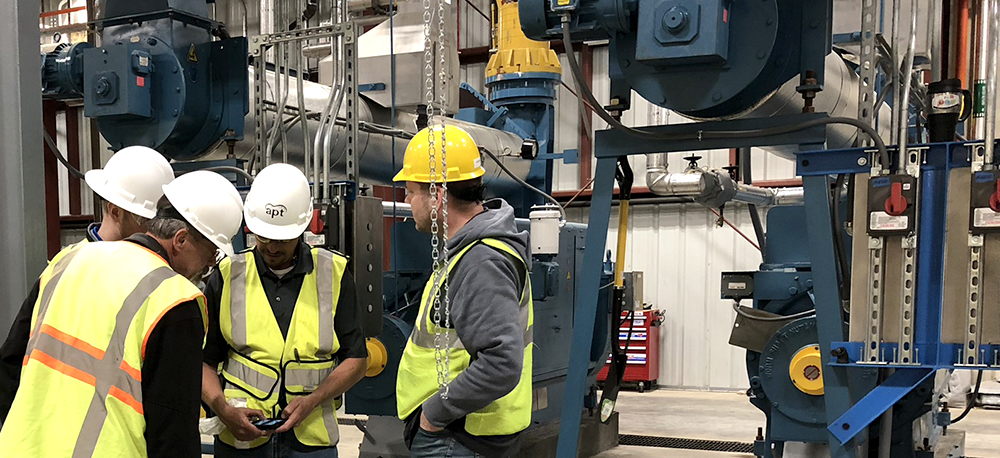 Training
Successful projects require training. During every project, Anderson delivers on-site instruction to ensure the safe and proper use of the systems and equipment. After implementation, we provide standard manuals, clear operating procedures, and ongoing support. Anderson's team of engineers, application technicians, and salespeople have over 135+ years of experience. We are here for you, ready to take your call, answer your email, or visit your facility.
---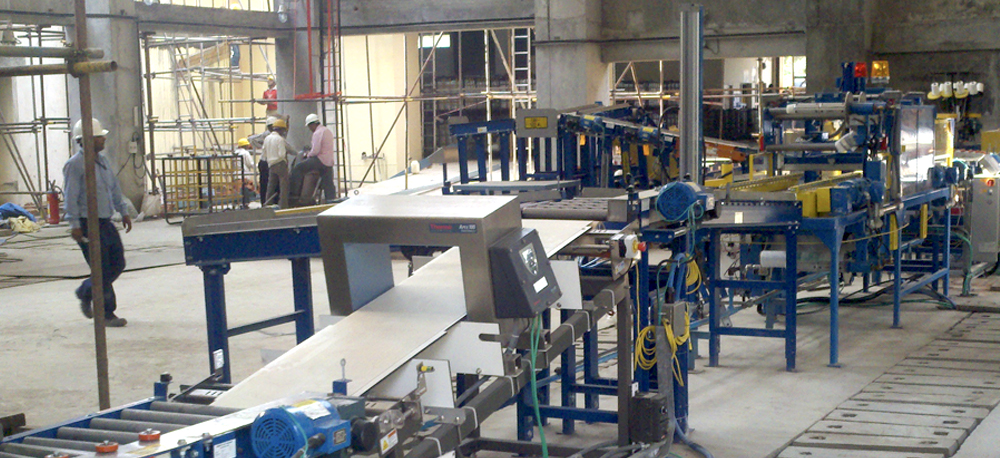 Service
With today's demands for 24/7 operations, every minute counts. Optimal plant operation requires optimal equipment performance, made possible by regular maintenance and service. Our Application Technicians understand more than the specs and function of Anderson equipment; they comprehend the complete pressing process. We provide end-to-end support from on-site evaluations and in-house equipment repair to conducting training and emergency response.
With 10,000+ units operating in over 1,000 plants in more than 100 countries, Anderson's Application Technicians keep our Customers up and running so they can deliver their products where needed worldwide.
Anderson's in-house service team is available to tear down and rebuild your equipment back to optimal performance with the assurance of OEM parts and Anderson's application knowledge.
Anderson's field service team can analyze your plant, process, and equipment to diagnose problems and recommend improvements. Additionally, our team can guide and assist with planned or emergency maintenance and training. Optimized systems and operations help protect your personnel and keep your team productive.
---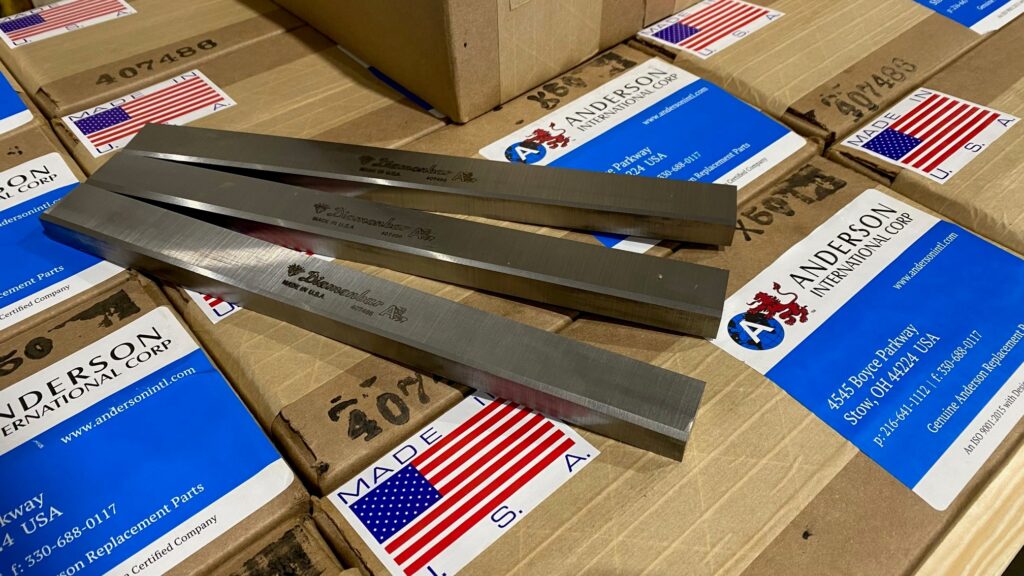 OEM Parts
Anderson manufactures and supplies OEM parts to support all the equipment we sell. Many parts are stocked in our Ohio warehouse and are readily available for quick shipment. For those critical moments, we can deliver via rapid parts processing. Additionally, Anderson provides a dedicated inventory program so you can rest assured your part is available when needed.
Anderson's Genuine Parts are designed and supported by Anderson Engineering and backed by 135+ years of application experience. From everyday wear and tear to strength and performance, our Genuine Parts ensure optimal performance of Anderson equipment for your specific application.
Whether your Anderson equipment is new or built decades ago, we have the right advice and parts to keep your equipment, processes, and plant in top performance.
For additional information on any of these Services, please Contact Us today.