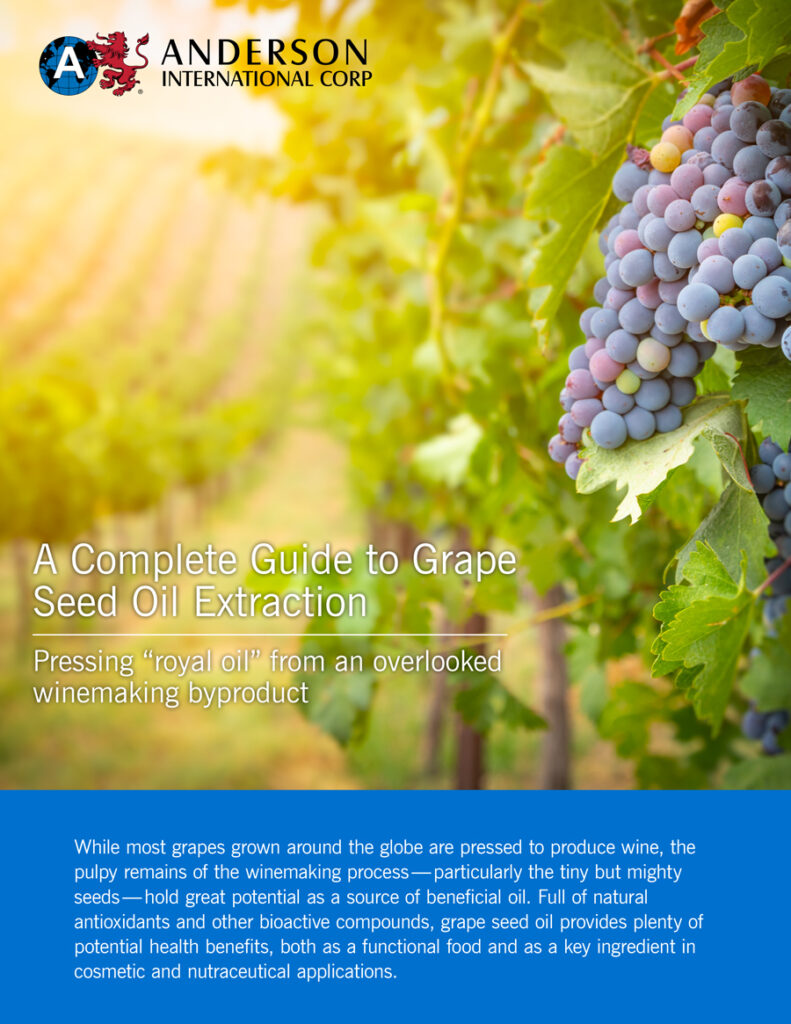 What's inside the eBook?
In this guide to grape seed oil extraction, we'll examine the history of grape seed production, compare various processing methods, and discover diverse product applications for different grape seed byproducts as we explore the plant's global growth potential.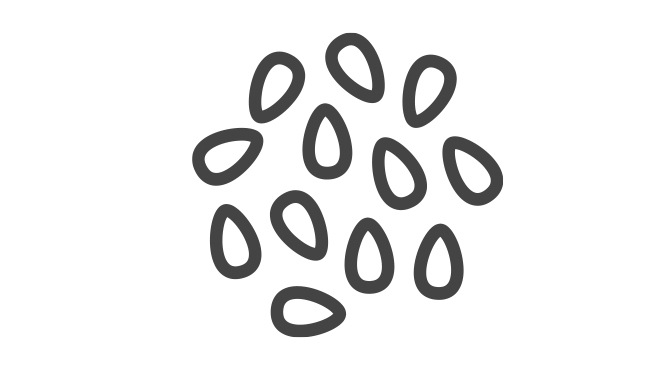 While International wine vineyards generate large quantities of byproducts each year, the leftover grade seeds hold the greatest value. The global grape seed oil market was valued at more than $511 million in 2022 with enormous growth projections predicted for 2026 and beyond.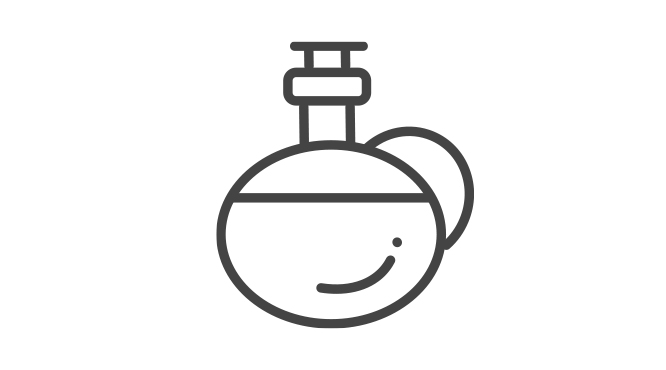 Most grape seed oil is used for food products (37%) although there is rising demand for other uses such as cosmetic and nutraceutical markets propelling growth around the globe. There are many complex steps to cover before grape seeds are ready to be turned into oil.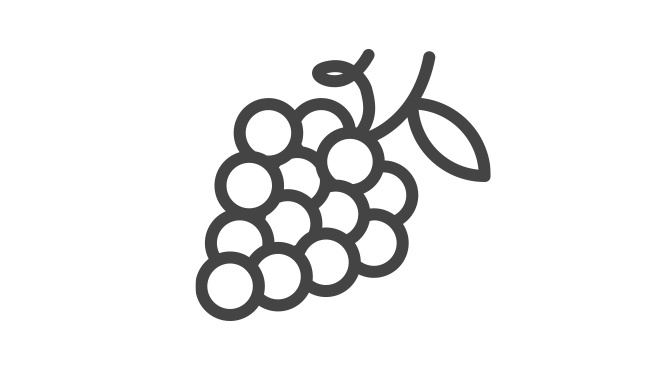 The health benefits of grape seed oil continues to grow. Grape seed oil contains phenolic compounds, unsaturated fatty acids, and different vitamins that give us important anti-inflammatory and antioxidant capabilities. Studies suggest grape seed extracts may even prevent growth of certain cancers.