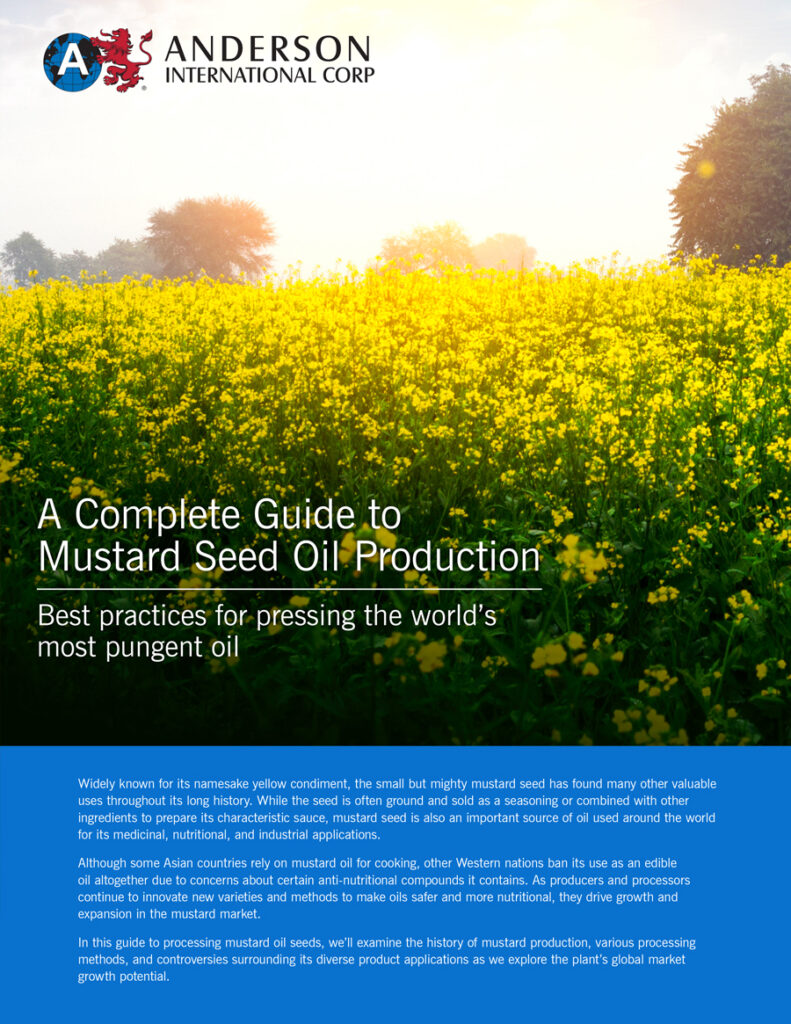 What's Inside the eBook
In this guide to processing mustard oil seeds, we'll examine the history of mustard production, various processing methods, and controversies surrounding its diverse product applications as we explore the plant's global market growth potential.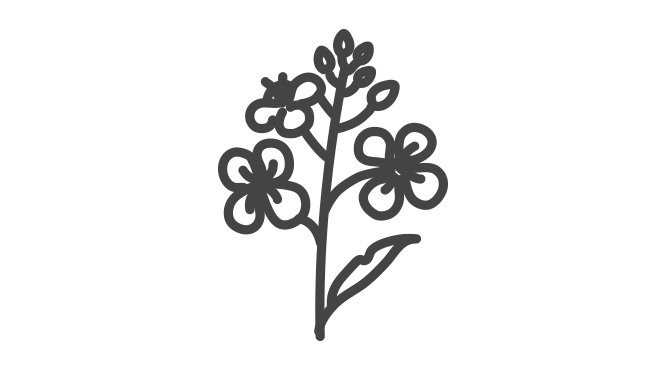 Mustard plants are nearly indistinguishable from rapeseed plants—producing similar yellow flowers, which develop long, slender seedpods called siliques.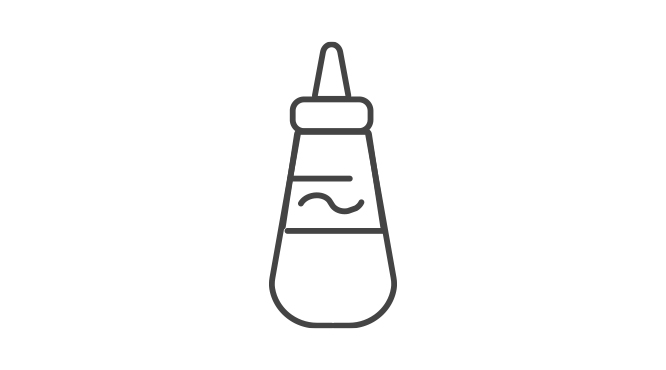 Prepared mustards can take many forms depending on which seeds are used, how they are ground, and which liquids or other ingredients are added.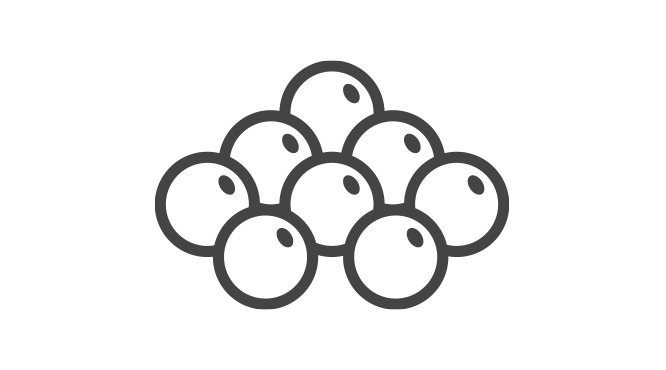 As it becomes more than just a classic condiment served at ballgames and picnics, mustard continues to uncover new uses ranging from hair and skin products to healing ointments to biodiesel and animal feed.