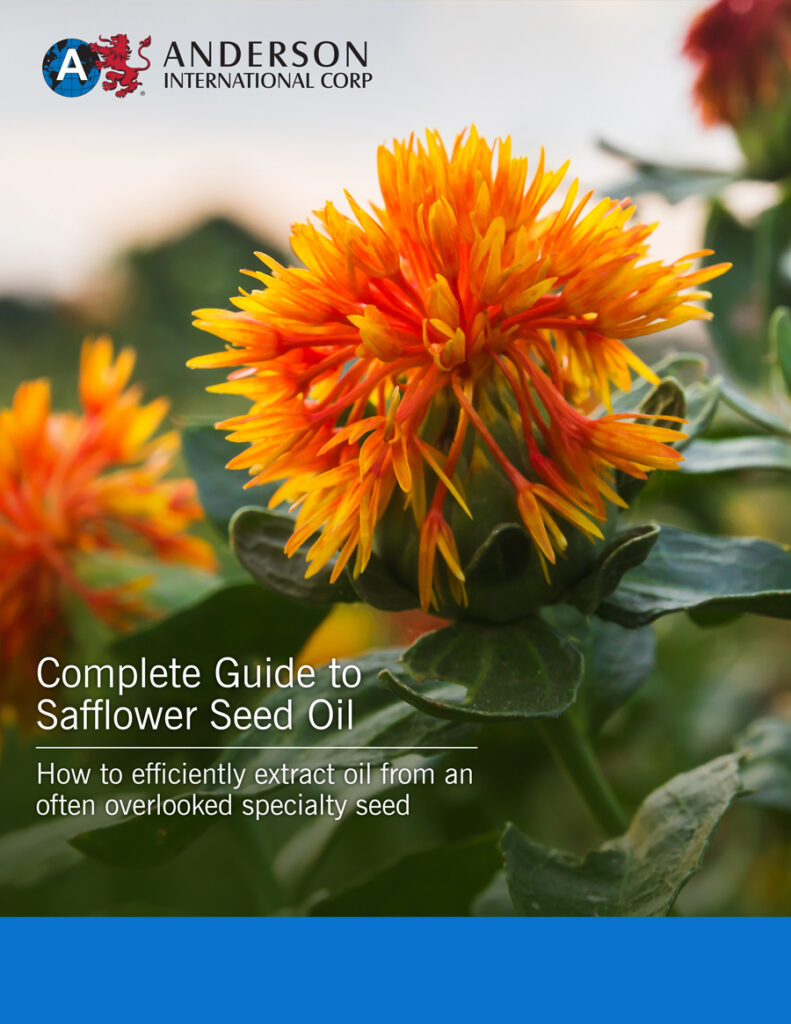 What's Inside the eBook
In this guide to safflower oil processing, we'll examine the history of safflower production, various processing methods, and diverse product applications as we explore the plant's global market growth potential.
 As the global demand for high-quality, heart-healthy specialty oils continues to grow, the market potential for safflower is expected to flourish.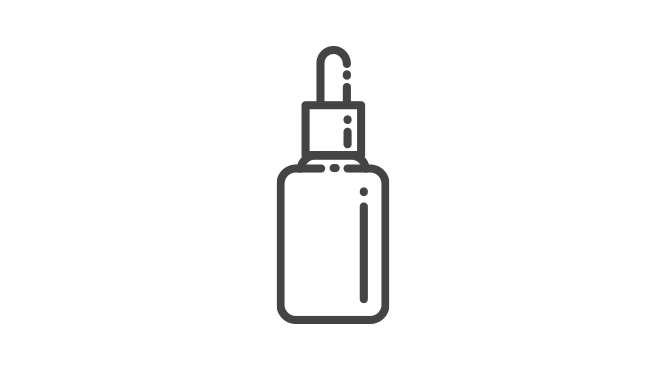 Thanks to its neutral flavor profile and high smoke point (450 degrees Fahrenheit in the case of high-oleic varieties), safflower oil is valuable as an edible cooking oil.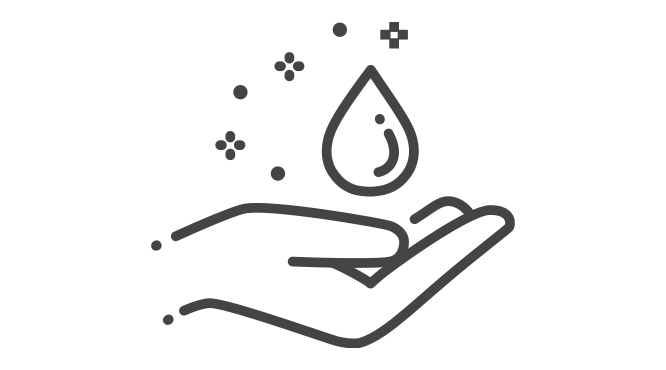 Safflower oil also exhibits antioxidant and anti-inflammatory properties, thanks partly to its vitamin E content, which may help minimize the effects of aging, wrinkles, redness, and sun damage.