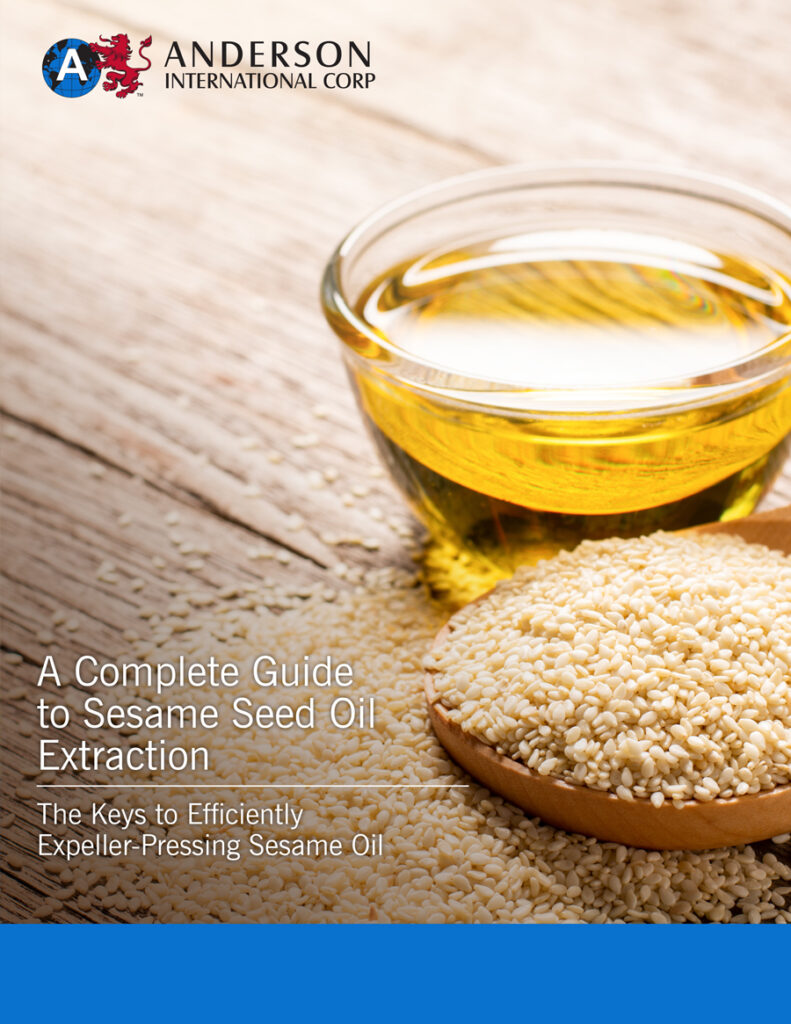 What's inside the eBook
By understanding how to press these small, oil-rich seeds more efficiently with the right equipment, processors can overcome the challenges of sesame seed oil extraction to excel in this specialty space. In this guide to sesame seed oil extraction, we'll examine sesame's long history, current market, and future outlook as we explore the steady global growth potential of this so- called "queen" of oilseeds.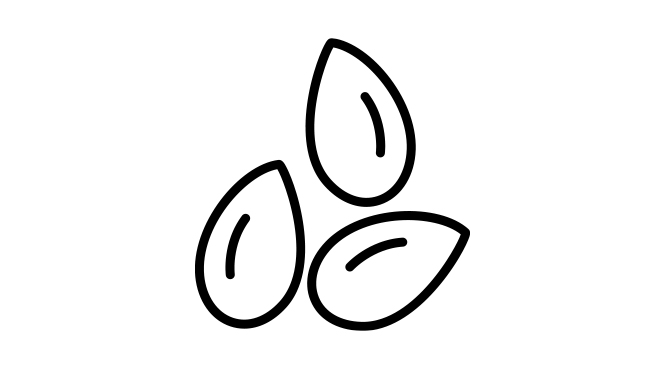 About 65% of the annual U.S. sesame crop is processed into oil; the other 35% goes directly to the food industry to top off buns and other baked goods.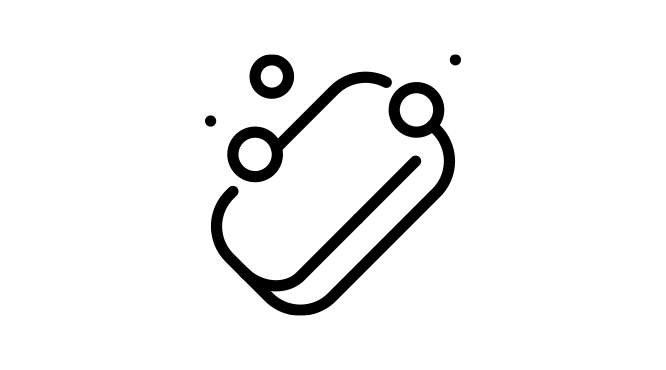 Thanks to its many nutritional benefits and superior stability, sesame seed oil is highly regarded as a premium edible oil.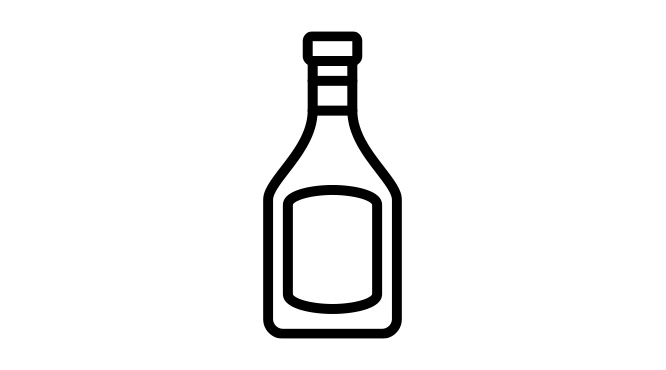 To tap into this seed's growth opportunities, processors must optimize their approach to pressing this tiny, oil-rich seed efficiently.