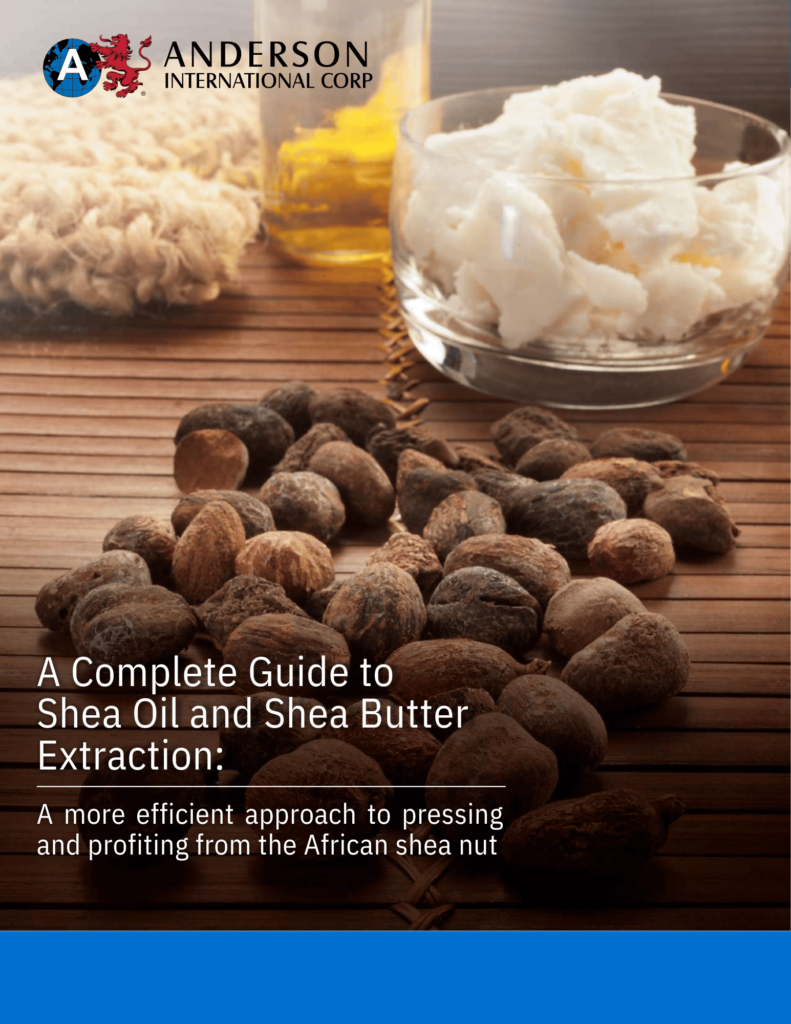 What's inside the eBook?
In this guide to shea butter and shea oil extraction, we'll examine the history of shea nut production, compare various processing methods, and discover diverse product applications for different shea byproducts as we explore the plant's global growth potential.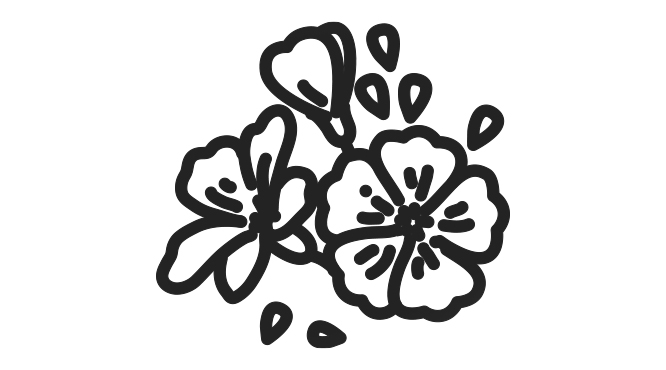 Shea oil and shea butter originates from the fruit of a tree that only grows in one area of Africa. The shea tree provides a vital source of income for millions of indigenous women who collect fallen fruit from the wild trees.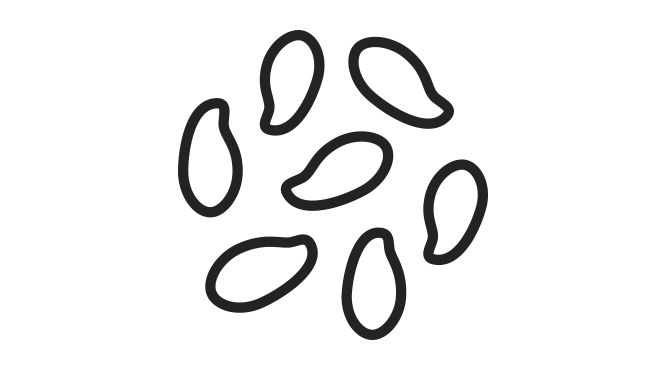 Although it represents a smaller market (in terms of volume) compared to other commodity oilseeds and nuts, shea's enduring popularity and irreplaceable benefits are fueling its growth trajectory over the coming years.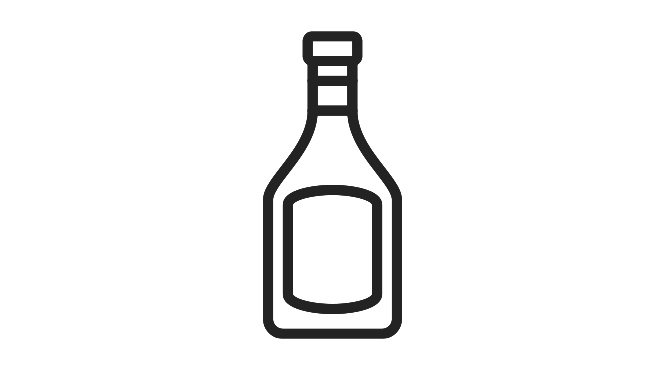 Europe, the fastest-growing consumer of shea, accounts
for more than a quarter share of the global market—
importing at least 250,000 MT of shea products every
year.