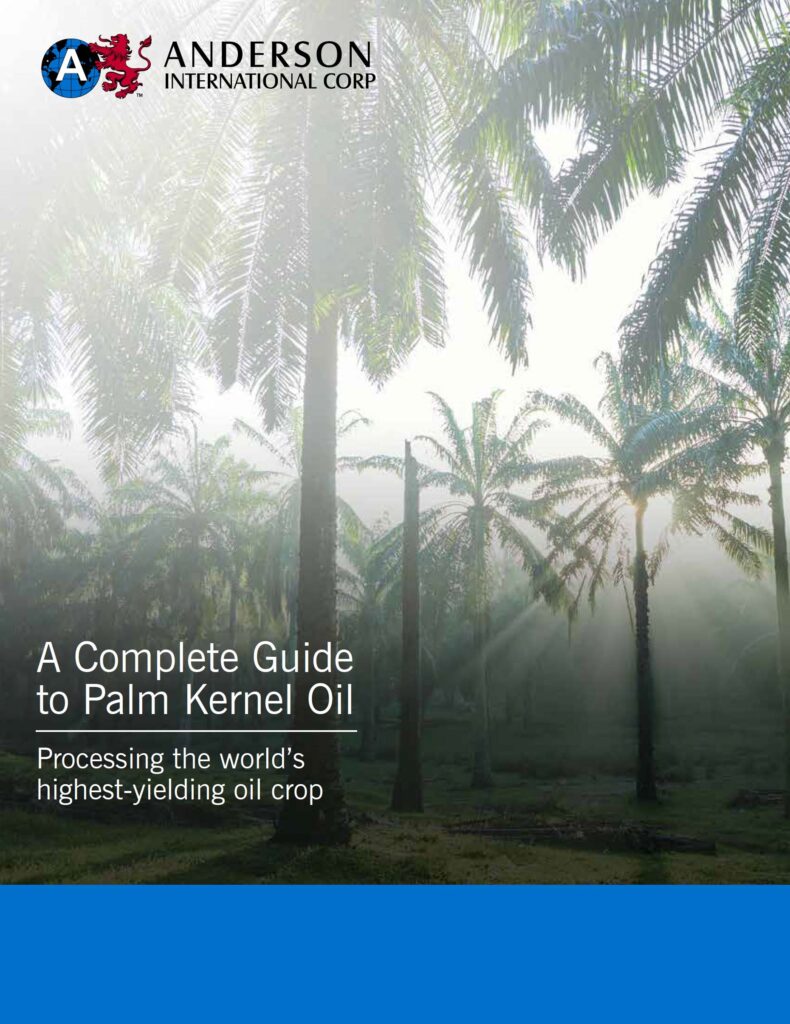 What's Inside the eBook
In this guide to palm kernel oil, we'll examine the history of oil palm production, explore the rapid growth in demand, compare how each oil is processed, and explain the differences between palm oil and palm kernel oil.
Palm oil recovery rates may vary wildly from 60 to 90%, depending on the size and efficiency of the press used.
Due to the high oil content of palm kernels, double pressing is typically required to optimize extraction.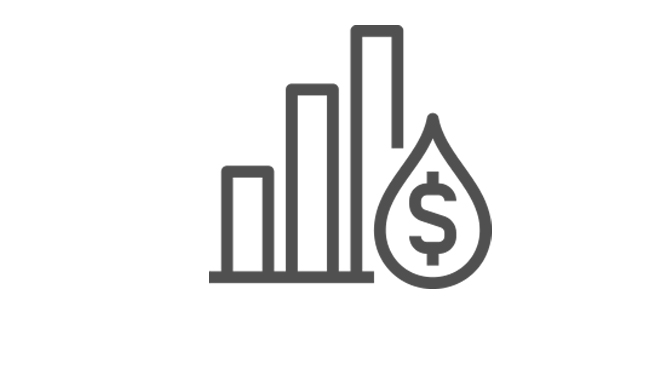 As palm oil's demand continues to grow at an alarming rate, responsible production is a top priority for the industry.