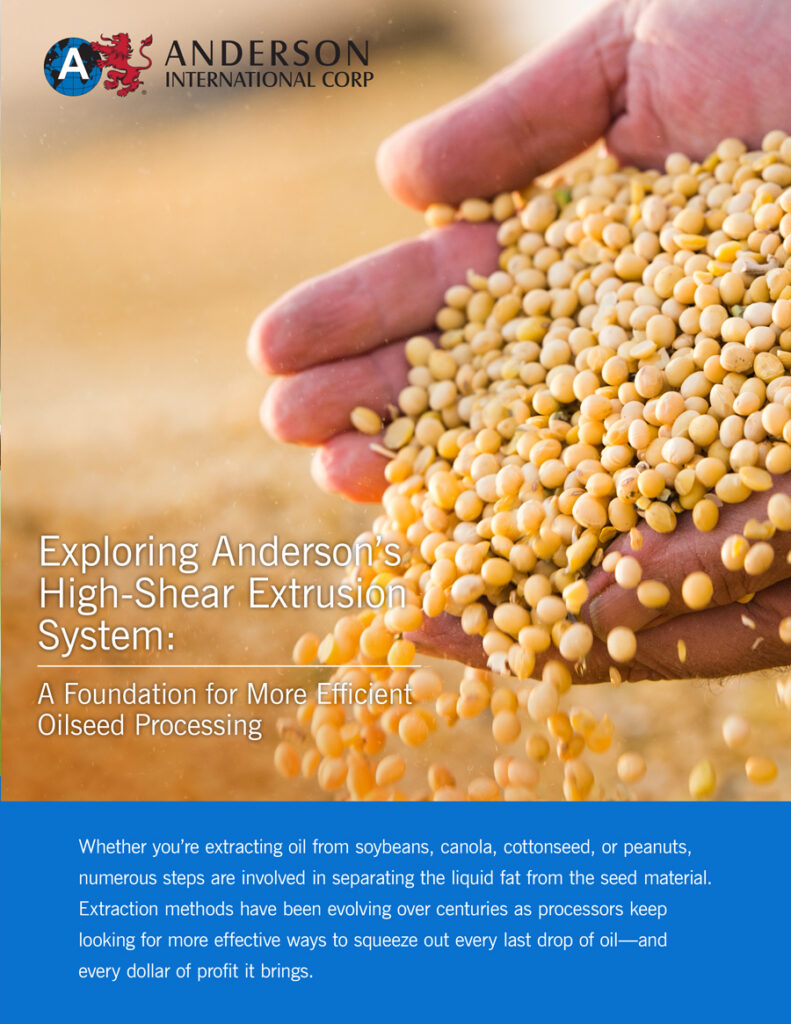 What's Inside the eBook
More and more processors are trading in expensive, inefficient extraction equipment and turning toward a high-shear extrusion system to reduce the number of steps involved in oilseed preparation—uncovering a bevy of other benefits along the way.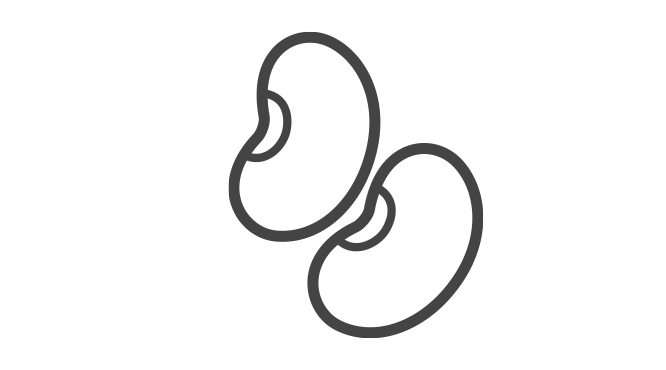 Anderson's extrusion systems can flexibly adapt from one
oilseed application to another with minimal modifications,
empowering processors to adjust to market shifts and fluctuations.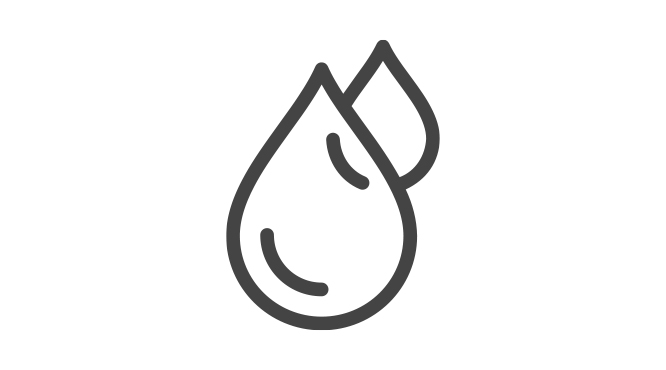 By using mechanical energy to shear, cook, and dry the oilseeds in the extruder and physically compress the seed material in the expeller, this system offers a safe processing alternative to meet demands for natural, non-toxic, and even organic oil production.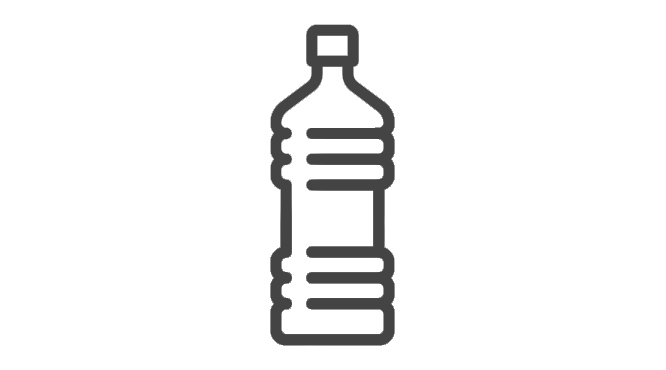 By generating mechanical heat through friction, the Dox shaves the total cooking time from about 20 minutes to approximately 20 seconds. This minimizes the degradation of protein inside the oilseed, and increases quality.